2019/2020 Division Calendar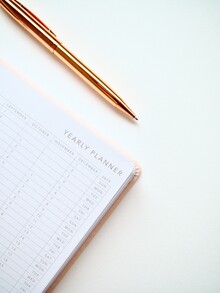 We know our Westwind families like to plan ahead, so we wanted to share the 2019/2020 division calendar.  CLICK HERE to view.
Update June 17, 2019:  There has been a minor adjustment with the start date of our preschool and kindergarten students. The link has been updated to provide a corrected version of the 2019/2020 school calendar.