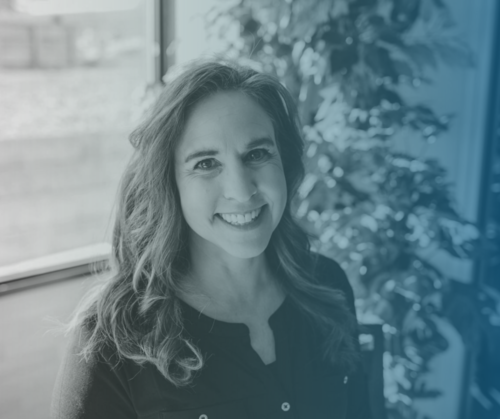 Introducing the #TeamWestwind 2020/2021 Edwin Parr Award Nominee!
We are pleased to announce that Westwind School Division has selected Juliann Sommerfeldt as our 2020/2021 Edwin Parr Award nominee. Juliann is a first-year teacher at the Westwind Alternate School and will represent Westwind at an award ceremony honouring nominees from each division in Zone 6 this May. Juliann worked in Westwind schools for many years in various roles before graduating with her teaching degree last year.
Named after school board trustee and former president of the Alberta Schools Trustee Association, the Edwin Parr Teacher Award is presented annually by the Alberta School Boards Association (ASBA) to six exceptional first-year teachers from across the province of Alberta. Each spring, Alberta school divisions nominate and recognize one outstanding teacher who will represent them at the zone awards ceremony. It's always an extremely difficult decision!
Juliann is among many outstanding first-year Westwind teachers who, despite the challenges posed by the COVID-19 pandemic, continue to demonstrate excellent instructional strategies and skills, establish positive and meaningful relationships with students, and work tirelessly to meet the needs of diverse learners.
The board and administration wish to congratulate Juliann and all the nominees from Zone 6 school divisions for their commitment to student learning and excellence in teaching.
Way to go, Juliann!