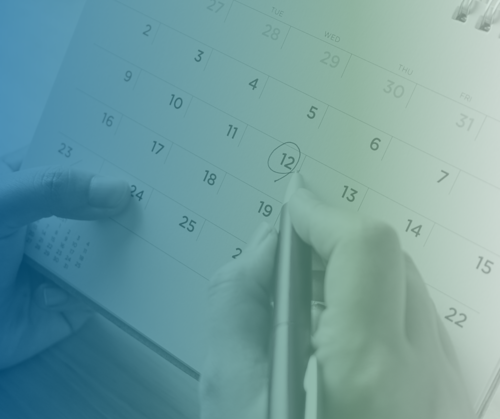 The Board of Trustees has approved the 2021/2022 Division Calendar.  It is available HERE or through the Westwind App (available in the app store). You may also subscribe to the division calendar through our website to have division events automatically added to your personal calendar. 
Each year, Westwind School Division seeks to develop a school year calendar that meets Alberta Education's requirements while serving the needs of our school community. We wish to thank those who took the time to participate in our recent division calendar survey. We value your input.
Division Administration reviewed every response to our survey and wish to answer frequently asked questions and provide additional information HERE in a frequently asked questions document.