A Message from our Counselling Team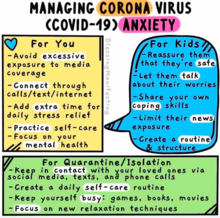 Breathe, Team Westwind! Your Westwind Counsellors are here to support you and your students during the COVID-19 school closures.
Our Family School Liason Counsellor (FSLC) team, a group of 10 highly trained individuals, are prepared to guide you through anxiety-inducing situations just like this. Even during school closures, they remain fully available to provide video/text/phone counselling to students during regular school hours.
Additionally, the FSLC team has compiled a list of helpful resources to assist parents and families during this time of crisis, which will be updated regularly and accessed HERE. Contact information for individual counsellors is also available on this page.