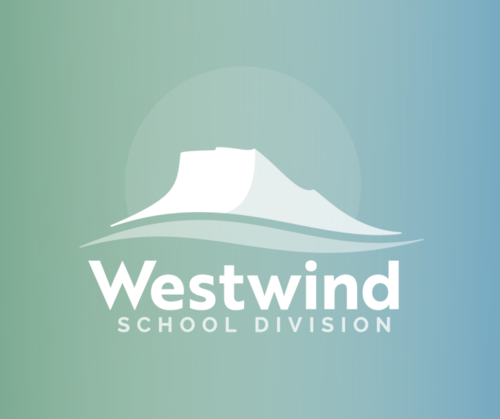 At approximately 7:15 a.m. Friday, January 15, 2021, a Westwind School Division Bus operated by the Division was involved in a collision with a semi-truck hauling manure. The accident occurred north of Magrath. We can confirm that there were no students on the bus at the time of the accident.
The bus driver sustained minor injuries, and the truck driver was taken to hospital. Our thoughts are with the families affected by this accident and the individuals being treated for their injuries. We are unable to comment on the status of those involved.
We can confirm that the RCMP is investigating this incident. We continue to cooperate with all authorities during the process. We are unable to provide further details on the accident while it continues to be under investigation.
Westwind School Division will communicate meaningful information with families whenever we can and would like to assure parents and students of Westwind School Division that student safety remains the School Division's priority.