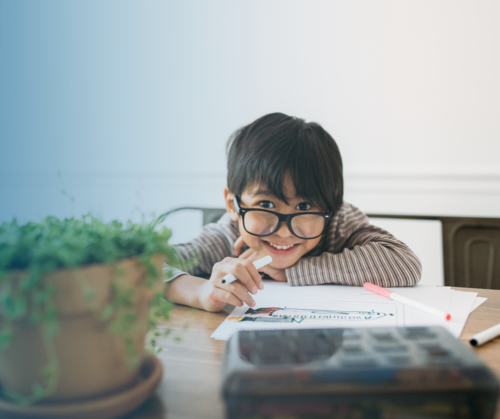 We recognize that it is important for parents/guardians to stay informed on curriculum updates.
On December 13, 2021, Alberta Education announced significant steps to address feedback from parents, teachers and subject matter experts surrounding the new K-6 curriculum. 
These steps include:
adjusting curriculum implementation timelines based on recommendations from a new implementation advisory group that will be established in early 2022
introducing a new draft K-6 social studies design blueprint that lays out a plan to make future curriculum content changes
updating 4 subjects, including English language arts and literature, fine arts (music), physical education and wellness, and science
providing new engagement opportunities on the draft K-6 social studies design blueprint and draft K-6 curriculum
Please visit alberta.ca/curriculum to learn more.