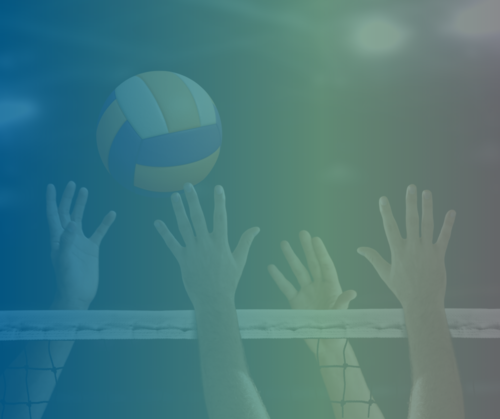 We are grateful that the recently announced government public health actions allow us to continue athletic programs and activities in our schools. We ask our Westwind families to continue working with us to ensure we can continue offering our students these valuable extracurricular opportunities. Please review the information below before attending school athletic events.
Indoor Events
Based on updated guidance, there is now a requirement for two-metre physical distancing and masking for spectators at all indoor athletic events. More information about masking requirements and exceptions is available on our website. 
PLEASE NOTE: The school will no longer be providing masks, so please ensure you bring a mask with you. 
Presently, spectator attendance at indoor athletic events is restricted to ⅓ fire code capacity, and individual schools will be determining how they will monitor attendance. Please check with your school for specific information about spectators. 
Outdoor Events
UPDATE - September 18 - there are NO RESTRICTIONS on outdoor activities for youth sports, fitness, and performance activities.
Thanks for your support!
We understand that these restrictions and protocols make attending sporting events a little more complicated. With that said, it is extremely important that every spectator follow all masking and distancing guidelines without creating conflict so that the focus can remain on students and allowing them to engage in the activities they love.
Please be cooperative and kind and do everything in your power to keep our school athletics running as smoothly as possible and express your gratitude to our school administration as they continue to work hard to do what's best for all of our students.