Changes to the Alberta School Immunization Program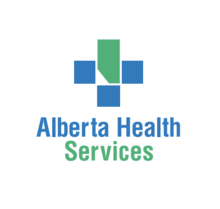 We wanted to make our Westwind families aware that Alberta Health has made changes to the school immunization program that will take effect in the 2018/19 school year.
Alberta Health Services has asked us to share a letter with you outlining these changes.  Please CLICK HERE to view.
More details on the immunization schedule for children is available on the Alberta Health website www.health.alberta.ca/health-info/imm-routine-schedule.html
Should you have any questions, please contact the Government of Alberta toll free at 310-4455.