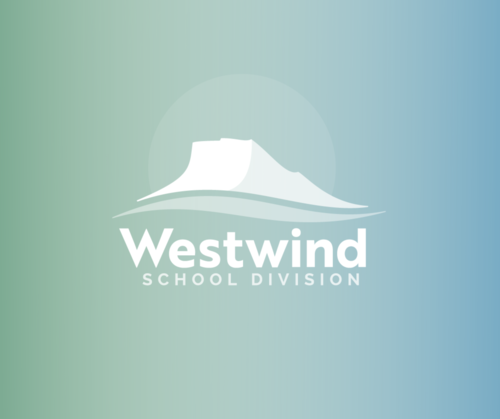 We have identified multiple cases of COVID-19 in our Cardston schools this week.  AHS has informed us that at least one of these positive cases connected to Cardston Junior High School has been identified as having a COVID-19 variant of concern (VOC).
Out of an abundance of caution and care for our school community and their health and safety, we have decided that Cardston Junior High will temporarily transition ALL STUDENTS from in-person to at-home learning beginning Monday, March 15, 2021.
We understand and respect that this may be challenging for students and families. Still, we believe that these necessary actions will protect our students and allow us to confidently assess reopening our doors to in-person learning as soon as possible.  We truly appreciate the ongoing support of the entire Westwind community as we navigate these uncertain times together.