Draft 2019/2020 School Calendar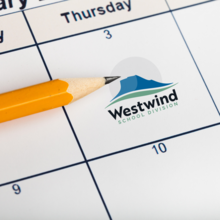 The Board has requested that the DRAFT 2019/2020 school calendar be made available to the public for review.
If you would like to share thoughts or feedback about this draft calendar, please complete the feedback form HERE. All feedback received will be reviewed by the Board. We will be accepting responses to this survey until December 14, 2018.
Thank you in advance for your input. The Board of Trustees will consider a final draft of the calendar for adoption in the new year. 
CLICK HERE TO VIEW THE DRAFT 2019/2020 CALENDAR
.