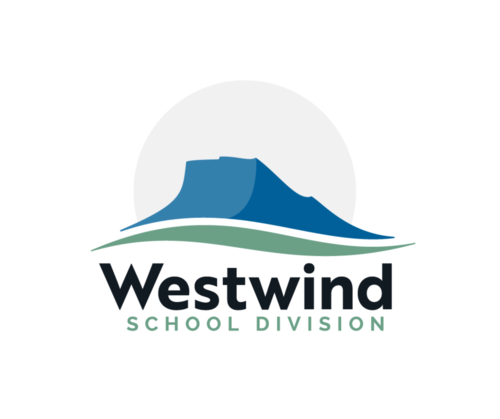 Since the draft K-6 Curriculum release on March 29, 2021, Westwind School Division has worked with Principals and teachers to carefully consider and review the various elements of the draft curriculum. On April 30, Westwind posted a full report detailing Westwind's curriculum review process and recommendations on our website. As part of that review, the decision was made that Westwind as a whole would not be piloting the curriculum but that we would support individual teachers that wanted to pilot the curriculum.
Westwind had 21 teachers reach out and let us know they wanted to pilot portions of the new curriculum from five of our nine elementary schools. All 21 teachers wanted to pilot the new LA curriculum, four wanted to pilot math, and three wanted to pilot science. 
As part of the pilot, the teachers have been given some extra sub days to work through the new curriculum, look at resources, and meet with the province. All piloting teachers provide at least monthly feedback to the Province but communicate with the Province anytime they have questions about the curriculum. The feedback that the teachers have been providing has been relatively optimistic about the LA curriculum. They are finding lots of pearls in the LA curriculum relating to good literacy instruction.
If you have any questions related to the curriculum please contact Rob Doig at rob.doig@westwind.ab.ca.