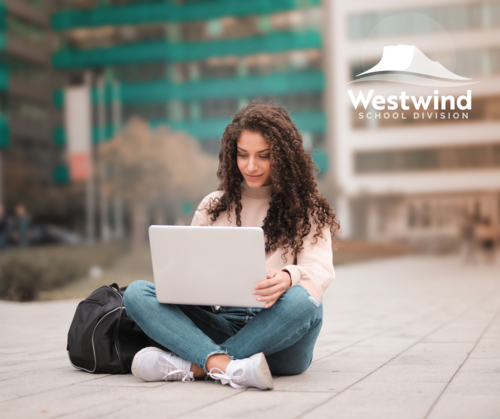 Did you know that high school students can get a jump start on their post-secondary education by earning college credit while still in high school?

Students can take "dual credit courses" as part of their high school program and receive credits toward their high school diploma, and at the same time earn college credit – with NO tuition fees!
Current course options include courses about technology, agriculture, marketing, tourism, animal science, health care, anatomy and physiology, business, and MORE!

Interested? CLICK HERE to learn more or contact your school's academic advisor.