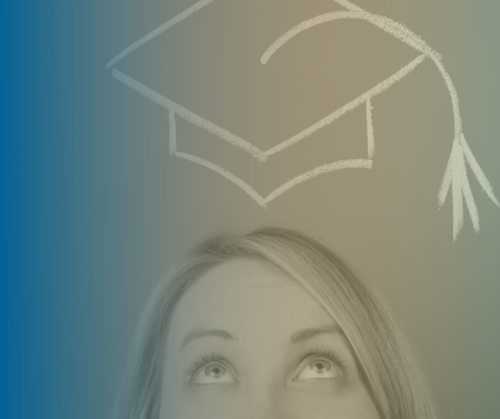 We invite all parents of students currently in grade 9-11 to participate in a dual-credit online orientation hosted by Lethbridge College on May 12, 2021, from 6:30 - 7:00 p.m. Students must register at https://lethbridgecollege.ca/dual-credit.
ABOUT DUAL CREDIT
Dual credit programs allow students to earn postsecondary credit during their high school years. Westwind School Division works with several partners to offer dual credit opportunities to students and covers the tuition costs for these courses. (Some courses may require parents and students to purchase a textbook or pay other fees). 
LETHBRIDGE COLLEGE DUAL CREDIT COURSES
Our division is excited to be partnering with Lethbridge College to offer dual credit courses. A few of the courses offered include Animal Science, Commodity Marketing, Graphic Communications and more! Visit lethbridgecollege.ca/dual-credit or CLICK HERE for more information about these great opportunities. 
Lethbridge College and its dual credit partner school divisions are also gauging interest for a possible Health Care Aide dual credit program. For this program, students start in grade 11, do course work and labs during their grade 11 and 12 years, and complete practicums in the summers after grade 11 and 12. Students commit to the entire program before beginning. By the end of the program, students earn over 30 high school credits and have the Health Care Aide certificate completed. 
Students interested in the Lethbridge College dual credit should contact their school's academic advisor by May 21, 2021, to apply. The school and school division administration will select from among applicants those who have the necessary prerequisites and whose past performance is consistent with success in a dual-credit course/program.
OTHER DUAL CREDIT OPPORTUNITIES
WWSD is continually trying to add more dual credit opportunities for students. 
We offer additional dual credit opportunities through Olds College and may also be offering courses through the University of Lethbridge shortly. For more information on these opportunities, please visit the division website here. Please continue to check the website as it will be updated as opportunities become available.