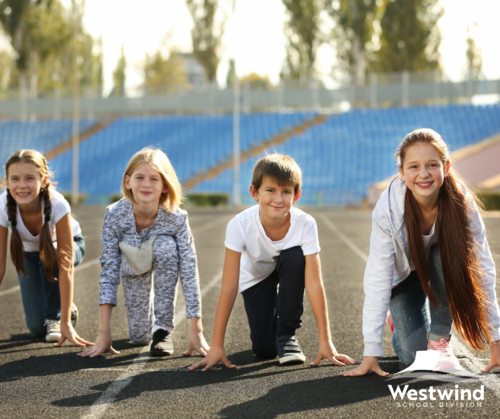 We are excited to announce that the Westwind School Division Elementary Divisional Track and Field Meet will take place on Monday, June 5, at Walker Field in Cardston. This event promises to be an exciting day filled with outstanding athletic performances from our talented students.
Schedule and Event Information:
To view the track and field event schedule, please CLICK HERE. The schedule will provide you with details on the timings and order of events throughout the day, ensuring that you get all of the exciting action.
Concession Information:
We have arranged for a concession stand to be available on-site, offering a variety of delicious snacks and refreshments to keep you energized and satisfied throughout the event. So whether you're craving beef on a bun, a refreshing beverage, or a sweet treat, our concession stand will have you covered.
Results:
For parents who cannot attend the event, we understand that you still want to stay updated on your child's performance. That's why we will post the results digitally as quickly as possible following each event. You can find the results on the Cardston Elementary School website. 
We encourage all parents, friends, and community members to come out and support our dedicated student-athletes as they showcase their skills and sportsmanship at the Westwind School Division Divisional Track and Field Meet. Let's cheer on our students and celebrate their achievements together!
If you have any further questions or require additional information, please feel free to contact your school principal.
We look forward to seeing you at Walker Field in Cardston on Monday, June 5, for a fantastic day of athletics!