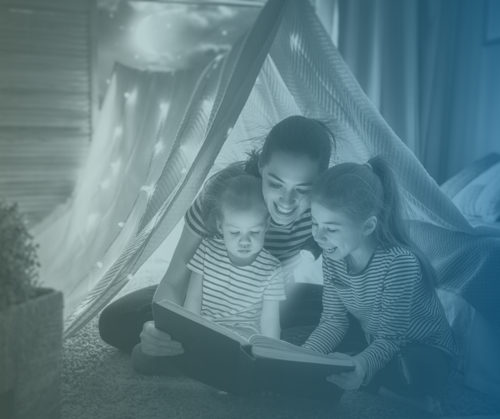 It is so important to read and engage in literacy-related activities as a family!
Today is Family Literacy Day, a national awareness initiative to raise awareness of the importance of reading and engaging in other literacy-related activities as a family. This year's theme is Travel the World Together (not literally of course!). After a year of limited mobility, ABC Life Literacy Canada is encouraging families to use their imagination to explore and travel the world from the comfort of their homes. 
Taking time every day to read or do a learning activity with children is crucial to a child's development. Even just 15 minutes a day can improve a child's literacy skills dramatically and can help a parent improve their skills as well.
Here are 10 activity ideas for families to Travel the World Together this Family Literacy Day. 
How will your family recognize Family Literacy Day?
#TeamWestwind