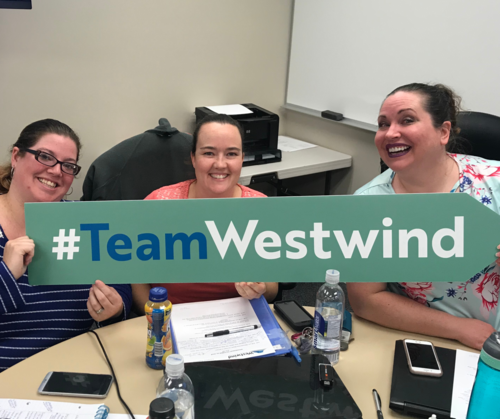 Parents play an essential role in student success, and September is the perfect time to get involved with your school's school council.
School council members work together to support and enhance student learning. They provide a way for community members to consult with and offer advice to principals and school boards. You can actively contribute to the success of the school community by contributing your unique knowledge, perspective and ideas at school council meetings.
School councils:
are a bridge between the school and community
focus on what is best for all students in the school
consider the interests of all school stakeholders
develop, maintain and reflect the culture of the school
represent the parent voice in the school community
are legislated under the Education Act and are mandatory for all schools in the public education system
Contact your school's principal or your school council chairperson to learn more about how to engage with your school council.