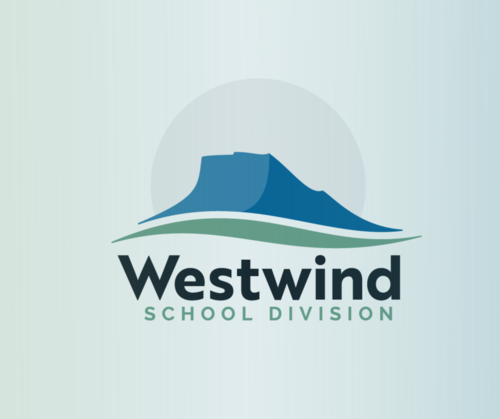 Over the past few weeks, we have received questions from our education partners about whether or not Westwind School Division will pilot Alberta Education's draft kindergarten to Grade 6 curriculum in September 2021. 
We want to assure you that we are in the process of gathering information and engaging with stakeholders to ensure we do what is best for students. Westwind division administration, school leadership teams, and teachers continue to review the draft curriculum contents carefully and talk to and learn from other experts in the field as we make our decision. Alberta Education has asked that we make a final decision about piloting the draft curriculum by May 7, 2021. 
Several factors will influence whether or not we choose to pilot the draft curriculum. One aspect is that the government has offered us a great deal of flexibility in piloting this curriculum. This means that if the division decides to participate, we may choose to pilot only the curriculum portions that we feel would benefit Westwind students, even if that means only piloting one course in one grade in one school classroom.  We are also carefully considering the various COVID-19-related issues that have impacted schools, classrooms, teachers, and students this past year and may continue to impact schools as we look forward to the 2021-2022 school year. 
Westwind School Division has exceptional teachers who consistently do all they can to provide students with the best education possible. We are confident that our staff can teach, assess, and adapt to whatever curriculum they are given and effectively move Westwind students' learning forward. 
The insights, expertise and opinions of our teaching staff are extremely valuable. For this reason, we are in the final stages of developing a committee comprised of Westwind teacher experts from each grade level who will offer recommendations about how Westwind should proceed with the curriculum pilot. Based on their feedback, we plan to determine which portions of the curriculum will benefit student learning and may be piloted and which elements may be of concern. We plan to share all of our feedback with Alberta Education. 
We appreciate your patience and trust in our division and staff as we make every effort to make an informed decision based on what is best for student learning. We plan to communicate that decision with all stakeholders as soon as it is made. As a final reminder to our educational partners, we ask that you please take time to review the draft curriculum at alberta.ca/curriculum and make sure you provide the province with feedback by taking their survey.