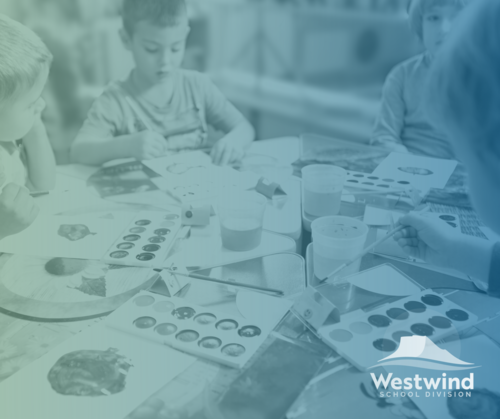 It's time for Kindergarten registration!
Kindergarten is one of the most exciting times in a child's life, and we look forward to welcoming your child into our programs. Westwind offers programs in each of our six elementary schools, and most schools offer either a morning or afternoon program Monday through Thursday. Cardston Elementary, Spring Glen Elementary and Mountain View School provide full-day kindergarten for rural students only.
PLEASE NOTE: Children must be at least 4.8 years of age on September 1st of the current school year to be eligible for kindergarten programming.
For more information and to register, please CLICK HERE or contact your school.