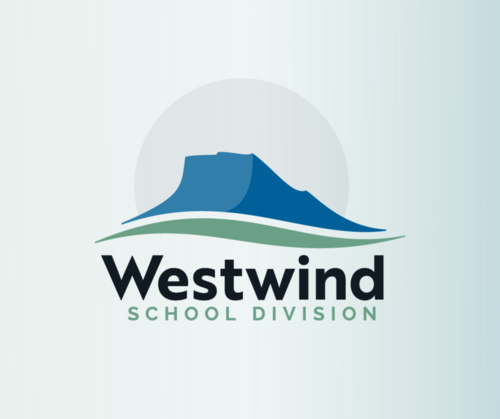 Over the weekend, the Alberta Government announced that the province is lifting almost all remaining health restrictions on Tuesday, March 1. In addition, the federal government has announced a series of adjustments to the current border measures for fully vaccinated travellers. As we have done throughout the pandemic, our division will continue to follow all public health guidelines related to COVID-19, including these new updates.
Here's what you need to know:
Students, staff, and parents should continue to regularly review the Alberta Health Daily Checklist when making decisions regarding school attendance. All isolation requirements for students who are close contacts or test positive for COVID-19 remain in place.


Capacity limits will be lifted for co/extracurricular activities, and limits on social gatherings will be removed on March 1.


Beginning March 1, masking will no longer be required in schools.

PLEASE NOTE: Some students and staff may wish to continue wearing masks while in school. The division will support personal choice surrounding masking, and school staff will monitor for and address any discrimination or bullying associated with a student's decision to wear or not wear a mask.
Masks are still required as outlined in the Alberta Health Daily Checklist for fully vaccinated individuals who are symptomatic or test positive for COVID-19.
The federal government is adjusting border measures effective today, February 28. Please be aware that:

Fully-vaccinated travellers arriving in Canada from any country may still be randomly selected for arrival testing but will not be required to quarantine while awaiting their test results.
Unvaccinated children under 12 years old travelling with fully vaccinated adults will continue to be exempt from quarantine and will no longer need to wait 14 days before attending school.
Unvaccinated individuals (including unvaccinated children under 12 years old travelling with unvaccinated adults) are still required to quarantine for 14-days following travel and must wait 14 days before attending school.
We encourage everyone to be considerate and mindful of others and remember that each person will have a different level of comfort as we ease into these changes and prepare to return to our pre-pandemic normal. 
If you have any questions, please contact your school principal.