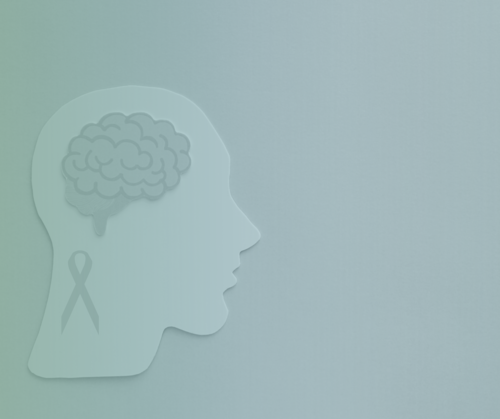 It's Mental Health Week!
A focus on positive mental health for students, families, schools and communities contributes to building welcoming, caring, respectful and safe learning environments that recognize diversity and nurture a sense of belonging and a positive sense of self.
We know that mentally healthy students are resilient and better able to learn, achieve success, and build healthy relationships. Given the profound impact the global pandemic has had on all Albertans, never before has the conversation about mental health been more important.
In recognition of Mental Health Week, and today we are sharing some mental health supports and services that may benefit our #TeamWestwind families.