NEW Academic Advising Website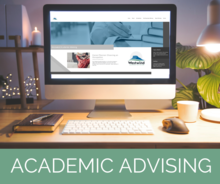 Are you wondering how Rutherford Scholarships work?  Are you curious about dual-credit opportunities? Is your child considering doing some work experience next semester? Do you need information on the ACT? How about local scholarships?
The Westwind Academic Advisors are committed to providing students and parents with current, useful, reliable information about graduation progress, scholarships, post-secondary planning and applications, and all things related to a student's academics in high school and beyond. 
Check out the new site today at https://www.academicadvising.westwind.ab.ca/