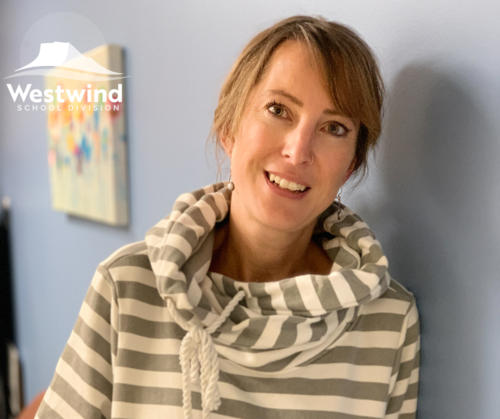 Westwind School Division is pleased to announce that Melanie Smith has been hired as a new Family School Liaison School Counsellor for the Magrath and Raymond Elementary Schools. 
Melanie holds a Masters of Social Work and has worked with people of all ages for over 15 years in various capacities. She has lived in Raymond with her husband and three children for the past ten years and loves living in a rural community, and is now excited to be working in the rural community as well. "I am excited to be part of these amazing school teams," she says, "and I'm looking forward to working closely with students and helping to support their positive growth."
Congratulations to Melanie on her new role, and welcome to Westwind!