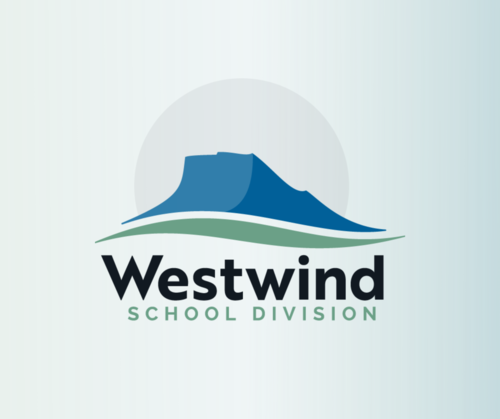 We can confirm a Westwind School Division School Bus with three children on board was involved in a collision shortly after 8 a.m. this morning. The accident occurred at the intersection of Highway 810 and Highway 505, near the village of Glenwood.

Emergency, police, fire, and transportation teams responded promptly to the accident. According to a media release by the RCMP, only minor injuries were reported, and students were released into their parents' custody at the scene.

We are unable to provide further details on the accident while it continues to be under investigation. Westwind School Division will communicate meaningful information with families whenever we can.

Superintendent Darren Mazutinec would like to thank the RCMP for their quick response. We understand and respect that news of this accident may cause some concern and questions. We want to assure you that our students are safe and supported, and our first priority remains the safety of students.