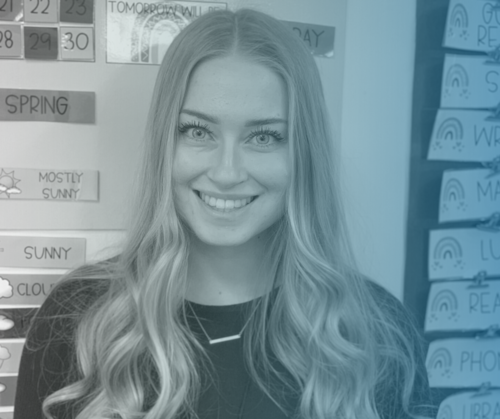 Today we welcome Westwind's 2021/2022 Edwin Parr Award nominee, Morgan Sabey, to the podcast. Morgan currently teaches Grade 2 at Magrath Elementary School.
In today's episode, Austin and Morgan discuss the one essential skill teachers need to be successful and effective educators. Also, listen now to find out the most valuable lessons Morgan's learned during her first year of teaching.
Nunn Talks is available on the Westwind website HERE, through the Westwind App, or wherever you download your podcasts.
Learn more about Morgan: WATCH VIDEO