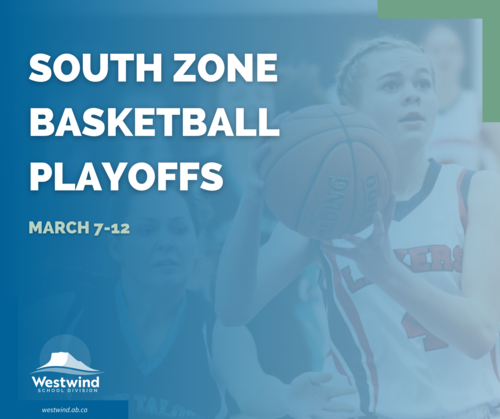 4A BOYS & GIRLS
Zone basketball playoffs start Monday, March 7, 2022. 
Prior to restrictions being lifted, the Southern Alberta Interscholastic Athletic Association approved the draws to allow maximum spectator size and access. As you will see games will be hosted by the higher-seeded schools. Accordingly, only Round 1 games are known at this time. The draws linked below will be updated as games are played. 
Rush seating only. There are NO tournament passes. In the case of a school hosting a double-header, schools will empty their gyms in between games and spectators will need to purchase a new ticket for readmission into the second game. 
Ticket Prices:
$5 adults
$3 school-aged children (grades 1-12)
5 and under free. 
Doors will open to spectators no sooner than 30 minutes prior to tip-off.