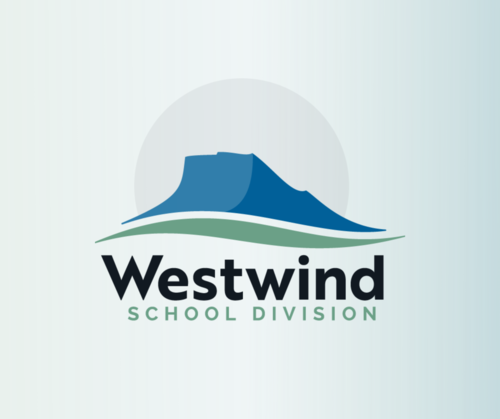 The provincial government has announced updated restrictions as we continue to navigate the COVID-19 pandemic and declared a state of public health emergency in Alberta. To see the entire update, please visit: https://www.alberta.ca/covid-19-public-health-actions.aspx
Tonight's update includes updated regulations for Alberta schools. Westwind School Division will review all updates as more details become available and share more information with our school community as soon as we can.
Highlights from the government announcement for schools effective tomorrow include:
All elementary schools will implement class cohorting similar to last year.
Mandatory masking for students in Grades 4 and up, plus staff and teachers in all grades. Students in Kindergarten to Grade 3 are not required to wear masks in the classroom at this time. We are awaiting further clarification on in-school masking, however, at this time, it is our understanding that masks are to be worn throughout the school day. We will update parents as soon as we know more. All students are still required to wear masks on buses.
Youth aged 18 and under are not required to mask or maintain two-metre physical distancing during physical activity such as physical education or a team sport. There are no restrictions on outdoor activities.
Indoor activities are permitted, with requirements for two-metre physical distancing and masking where possible, and symptom screening for participants. 
At the current time, spectator attendance for indoor athletics events, such as volleyball is limited to only the parents/guardians of the participating athletes. Attendees must be masked and ensure physical distancing between different households.
We thank you all for your continued grace, compassion, and support as we navigate these difficult times together. We will continue to strive to keep open and timely communication with our Westwind families.