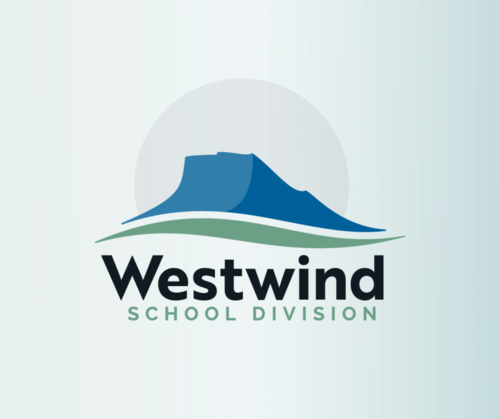 The Alberta Daily Health Checklist for Children Under 18 has been updated. Please carefully review and make a note of these changes.
PLEASE NOTE: Based on this updated document, if your child is a household contact of a case of COVID-19 and they are NOT fully immunized, the child should stay home and NOT attend school, childcare and/or other activities for 14 days from the last day of exposure and monitor for symptoms. 
Please continue to use the updated checklist daily before sending your child to school. If you have any questions please contact 811.