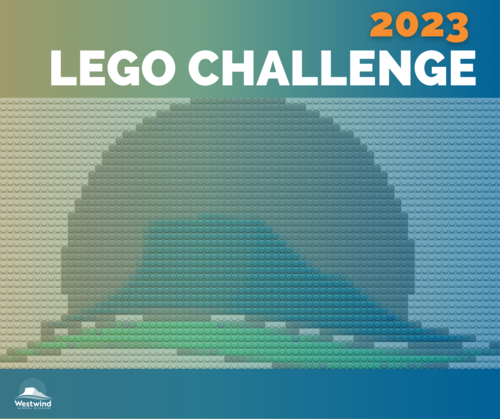 Attention all young builders! Westwind School Division is excited to announce its LEGO Challenge. 
If you love building with LEGO, this is the perfect opportunity to show off your skills and creativity! The challenge is open to students (and staff!) in all grade categories, and there are awesome prizes for the top submissions in each category.
To participate, simply build your own LEGO creation, and once you're done, snap a photo of your creation, tell us about it in writing, and submit it to the Westwind School Division LEGO Challenge via our website by April 28.
Don't miss out on this fun and exciting opportunity to showcase your building talents and win cool prizes, including STEM funding for your classroom!
To learn more and submit your project, CLICK HERE.
Start building today, and let your imagination run wild!