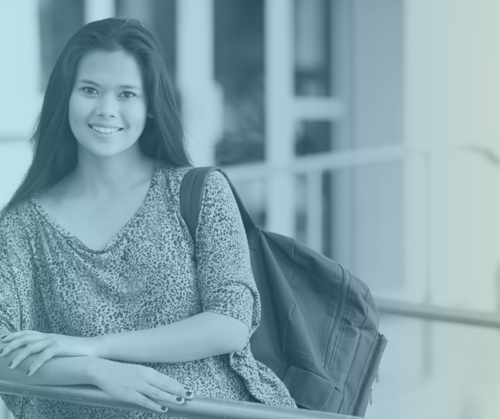 Westwind School Division is excited to announce that we will now be offering summer school options for students in grades 10-12.
If you're looking to earn high school credits through the summer, free up time in your fall/winter schedule, take an extra course to prepare for graduation, or enjoy a flexible learning option, summer school might be just what you're looking for!
CLICK HERE to learn more and fill out a registration form today!