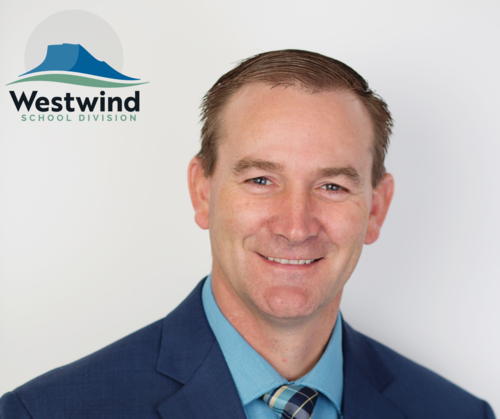 A message from Assistant Superintendent Austin Nunn:
Mental health is a significant component of living a healthy life and a defining factor in our overall psychological and emotional well-being. Good mental health allows us to think, feel and act positively, enjoy what life offers, and cope better with life's challenges. In addition, good mental health allows for a sense of well-being, which can positively influence our life experiences and interactions with others. On the flip side, a failure to prioritize our mental health can lead to many adverse health concerns. Supporting our mental health requires efforts similar to those we take to maintain our physical health; consistency, patience, and external support at times from qualified professionals. 
Dr. Bruce Perry states that "experience can improve performance" related to building our stress response. We can improve our mental health by acknowledging that life can be challenging, accepting and understanding our weaknesses, and recognizing our strengths. Setting realistic goals for ourselves and creating and finding meaning in life can also make a huge difference.
Dr.  Robyn Hanley-Dafoe recently shared with the Westwind staff five universal truths to resilience, which we can also apply to improve our mental health.
Belonging: We all need to belong and feel we are supported by a community. We must make meaningful connections to our family, peers, and friends. We need to have that sense of psychological safety.
Perspective: This requires us to align our hearts and minds with what matters most. In  Dr. Dafoe's words, "make what matters matter the most."
Acceptance: We each need to understand our "controllables" and accept that we can only do what we can do. In Dafoe's words, "Persist, Pivit or Punt."
Hope: We must live a hope-filled life and always look forward to better days ahead.
Noble Pursuit: We must believe that we are in a noble pursuit. Whether in our profession, or family life, we must consider the life we live as a noble pursuit. 
I have spent a lifetime striving for good mental health and have not always been successful, but I continue to find ways to improve. We all want to be happy, and we all want to feel well, whether it is at home or work. May we all take time to focus on and improve our mental health and well-being, especially today on World Mental Health Day.