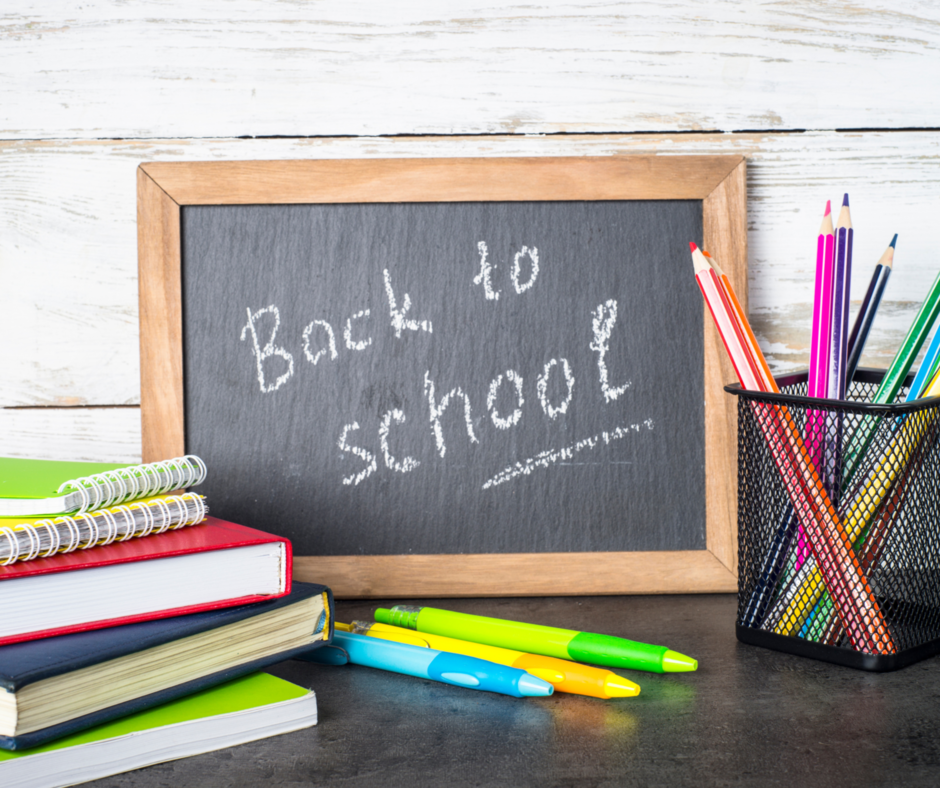 Welcome Back!
Classes resume Monday, August 29, 2022.
Click on your school below and visit your school website for more information.
Back to School Information
Registration
Online registration is available.  Alternatively, you're welcome to register in person at school locations when they reopen for the 2022-23 school year on Tuesday, August 23, 2022. Unsure of your designated school?  Visit this page to learn more.
Transportation
Visit this page for information on transportation eligibility, registration, fees, schedules and routes.  For questions on school busing, please contact our Transportation Services team.
Programs & Services
We provide a complete range of programs & services mandated by Alberta Education from Kindergarten to Grade 12, as well as offer a wide range of additional programs and services in collaboration with our many partners in the community.  Please contact your designated school to discuss educational programs and supports available in Westwind School Division. 
School Supplies
Student supply lists are posted on school websites.  If you are having difficulty finding your supply list, please contact your school directly.
Calendars
View our division calendar for important dates and subscribe for real-time updates directly to your phone or computer.
Westwind App
Download the Westwind App from Google Play or the Apple App Store to see all of your students' calendars in one place and easily access school information. Learn more here.
Health & Wellness
Keep your child healthy and safe with back-to-school tips from Alberta Health Services, including: