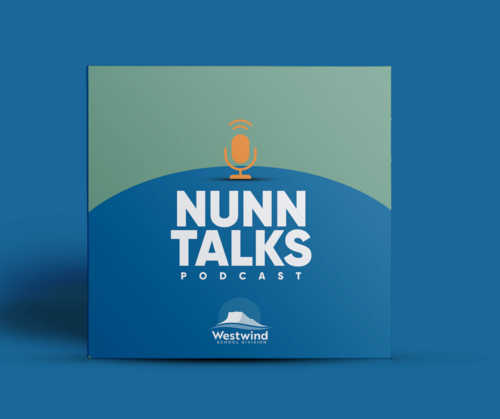 Have you ever considered how "micro-moments" of connection can change someone's life and their ability to be resilient in a challenge? Research is proving that "high-quality connections" are what's helping buffer and bolster mental health during the pandemic. 
In this episode, Dana Fulwiler, wellbeing educator and consultant, joins the podcast to discuss resiliency and strategies we can use to "bounce forward" in the face of adversity and trials and help our students do the same.
About our Guest
Dana Fulwiler is a well-being educator and consultant, supporting proactive approaches to well-being and mental health in education. Her experiences over the past 15 years span public education, non-profit, and post-secondary, including classroom teacher, system leader, and instructor at the University of Calgary. Dana earned her Master of Education focused on whole-school well-being from the University of Saskatchewan, and her Master of Applied Positive Psychology (MAPP) from the University of Pennsylvania, where she now serves as an instructor in the MAPP program.
Resources
Papers: 
I was interested in the positive psychology as I am teaching High School Psychology right now. I looked up Character.org and I am wondering if our school needs to be a character school to have the students do the personal character assessment? Or how else can I access that?
It sounds like a great idea!
Thanks!
Excellent podcast. Hope everyone takes the time to listen to Dana. So helpful to all of us as we look at ourselves and others. Love that she gives us application practices. Well done Austin. Thx
Larissa Miller-Hay
Posted
This was a really wonderful discussion. There were so many valuable pieces here. The Thinking Traps, Belonging, Adding Value,-Feeling Value, High Quality-High Energy Connections and the Daily Checkin in Questions are so useful in a school and anywhere really. I might even do the Discover-Dream-Design-Deliver as part of a class discussion with my students for the beginning of the year. I am so curious what kids would say. Thank you for this.