Calendar
Planning for the upcoming school year? Check out the Division calendar for details about Fall Break, Teachers' Convention dates, and more. 
Registration
Parent Tools
We have provided the following resources to help parents understand the educational system and to help them be the best advocates for their children that they can be.
Parent Resources
Early Childhood Services/Kindergarten
Board Policies & Administrative Procedures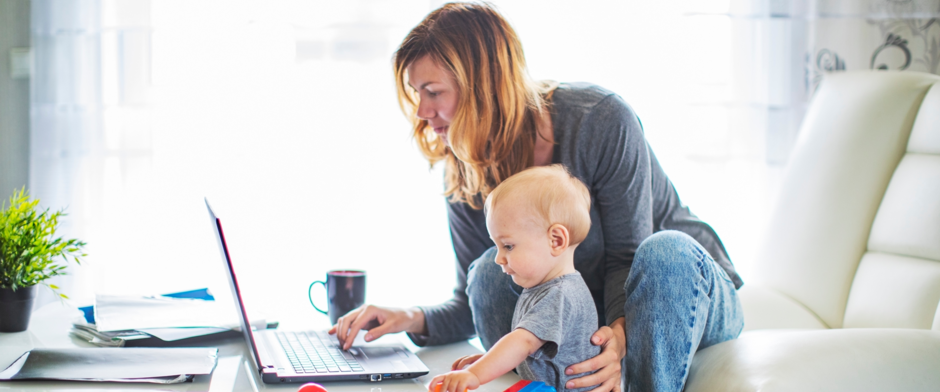 Westwind School Division views parents as the key influence in a child's life and continues to welcome their involvement. We hope you find the information helpful. Please contact us if you have any questions or suggestions on how this page could better meet your needs.