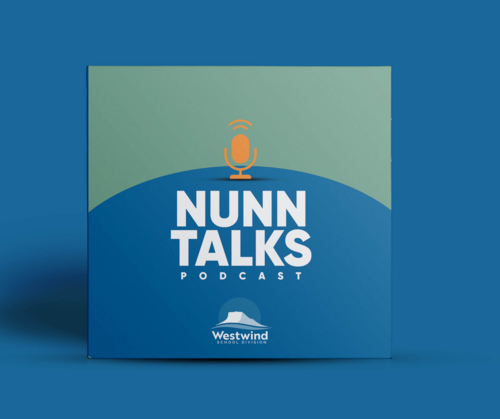 For the past several years, the focus at Raymond Elementary has been on Social-Emotional Learning (SEL), which is an integral part of education and human development. SEL helps students develop self-awareness, self-management, social awareness, relationship skills and responsible decision-making skills vital for school, work, and life success.
RES Principal Jerry Salmon joins the podcast today to talk more about what SEL is, how it benefits students, and how he plans to continue his work to build healthy and safe environments that help advance students' learning and development.
ABOUT OUR GUEST
Jerry Salmon is the current principal of Raymond Elementary School. He holds a teaching degree from the University of Lethbridge and a Master's degree in Educational Leadership from the University of Calgary. He also spent two years at the University of Alberta participating in a unique professional development program offered through the Faculty of Education aimed at advancing literacy supports for students. 
Mr. Salmon began his 15-year career in education as a teacher in Chinook's Edge School Division before moving into a Coordinator position at their Central Office in Innisfail. Originally from Southern Alberta, Mr. Salmon returned home with his family to join Team Westwind in 2016 as the assistant principal at Raymond High School, then as Westwind's Director of Learning in 2018 before accepting the principalship at RES. Mr. Salmon has been instrumental in the development of Westwind's Ideal Learning Environment and Collaborative Response Model as well as in implementing various literacy and numeracy initiatives across the division.