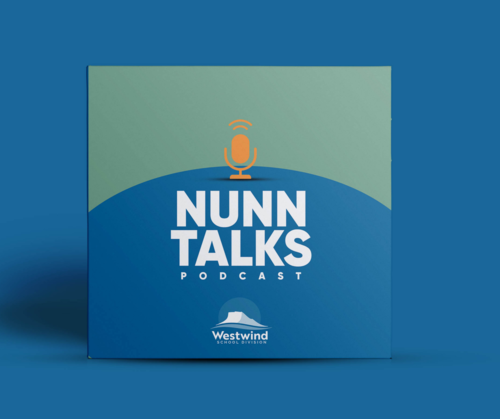 Have you ever wondered why some kids "get up" while others just "give up?" Is the ability to pick yourself and dust yourself off a matter of temperament, or can it be learned?
In this episode of Nunn Talks, we welcome Dr. Robyne Hanley-Dafoe to answer questions about resiliency. What skillsets, traits and behaviours that people use to help them through challenging experiences and seasons of their lives and help them overcome challenges? Can resiliency be taught?
Listen now to learn more.
ABOUT OUR GUEST
Dr. Robyne Hanley-Dafoe is a multi-award-winning psychology and education instructor who specializes in resiliency, navigating stress and change, leadership, and personal wellness in the workplace. Described as transformational, engaging, and thought-provoking, Robyne's keynotes provide practical strategies grounded in global research and case studies that help foster resiliency within others and ourselves.