View All News
Your Voice Matters: Contribute to Alberta's K-6 Social Studies Curriculum Revamp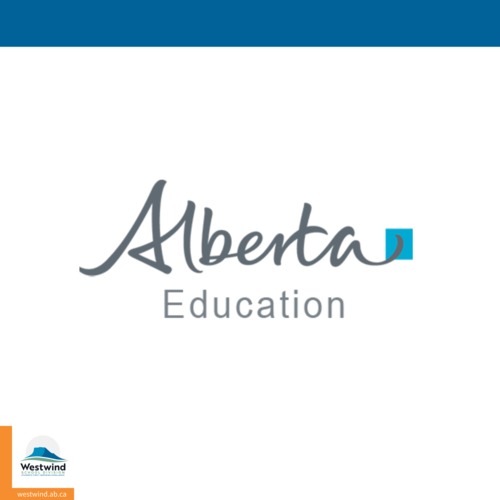 Alberta Education is revamping the K-6 Social Studies curriculum and inviting YOU as parents/guardians to participate in the process.
Read the letter to parents from the Minister of Education.
Until October 16, you can share valuable insights and feedback on what you believe should be part of Alberta's Social Studies curriculum through a detailed survey and discussions.
Your feedback will help enhance the curriculum content areas like critical thinking, communication skills, and Indigenous and Francophone perspectives, as well as ensure all learning materials are age-appropriate.
Visit Alberta.ca to learn more and have your voice heard.