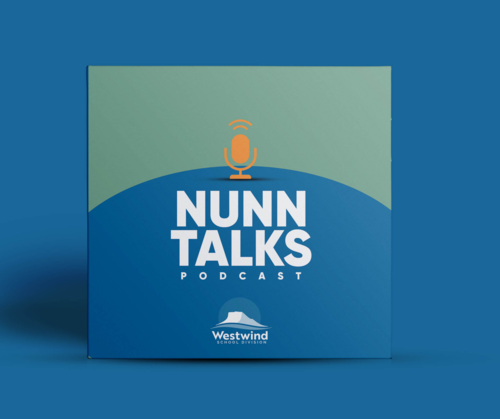 Today expert educational consultant Pete Hall joins Assistant Superintendent Nunn on the Nunn Talks podcast to discuss fostering resilient learners. The conversation centres around how toxic stress impacts a student's ability to learn and the importance of creating a nest, or culture of safety, for children and teens.
After a teaching career that spanned grades PreK-8 over three states, Mr. Hall served 12 years as a
principal in three schools: Anderson Elementary in the Washoe County (Reno, NV) School District, and
Sheridan Elementary and Shaw Middle in the Spokane (WA) Public Schools. Under his leadership, each of the schools earned awards for academic performance, growth, and student achievement.
With numerous honours and accolades for his leadership on the local, national, and international stage, Mr.Hall has worked as a personal consultant/mentor/motivational coach for school leaders, teachers,
professional athletes, weekend golfers, stand-up comedians, firefighters, business executives, custodians, and more. He is currently working on his 12th book, Always Strive to Be a Better You: How ordinary people can live extraordinary lives. 
Mr. Hall is driven to impact others' lives in a profoundly positive way, and he channels his experiences as a school principal, life coach, and small-business owner into manageable lessons for
continuous growth, personal improvement, and a positive mindset.
CLICK HERE to listen now, or visit the iTunes Podcast store to subscribe.
More Info
www.FosteringResilientLearners.org
Contact Pete Hall via e-mail at PeteHall@EducationHall.com and follow him on Twitter at @EducationHall