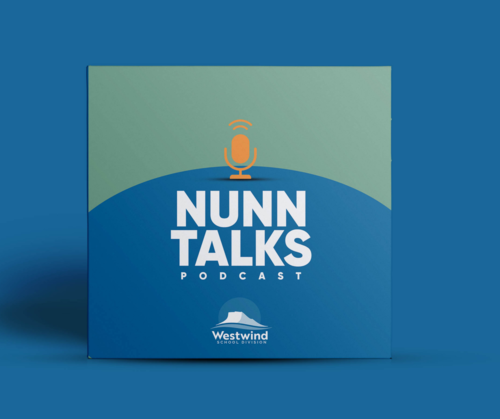 Today's episode showcases the unique agriculture-based learning happening at Mountain View School that supports and sustains the agriculture lifestyle that is the bedrock of the Mountain View community. 
MVS Principal Curtis Leishman visits with Mr. Nunn about how the unique hands-on learning opportunities he offers at his school continue to help students be engaged in their education while seamlessly tying into the Alberta curriculum and creating well-rounded students. 
Listen now to hear Curtis talk about the "poultry palace," share some funny stories about what's worked and what hasn't, and how the community has rallied around this fantastic program.
Learn more and check out some photos on the Mountain View School website.