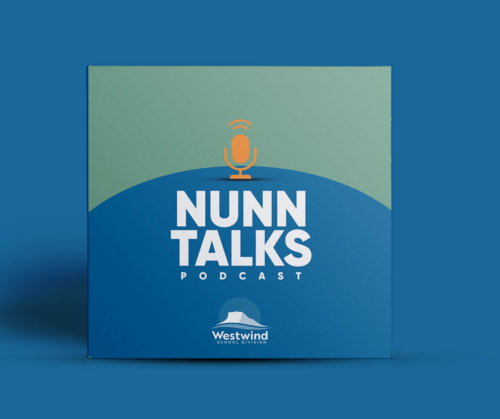 We welcome Westwind student Claire Primrose to the podcast in this episode. In September 2021, Claire was in a serious car accident that forever altered her life. Listen now to hear her talk about resiliency, the importance of supportive family and friends in her recovery, and her advice about overcoming challenges and not giving up, even when things seem impossible. 
About our Guest
Claire is 17 years old and is finishing her grade 12 year at Cardston High School. She lives on a farm near Cardston with her family and loves horses, especially her horse Gus. She recently competed in archery provincials and placed among the top in Alberta. 
Shelly Bevans Spackman
Posted
I followed Claire's journey via her Mom's posts. Congratulations on your competition and awards at provincials. Thank you to Mr. Nunn for these interviews.