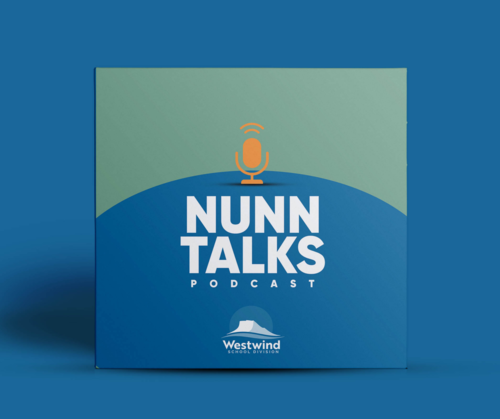 Jeff Hill is the vice-principal at Mountain View School and joins us today to talk about his philosophy on education, his passion for literacy and inclusion, and his commitment to supporting parents as they advocate for their children. One of his favourite quotes is, "the problem with putting a square peg in a round hole is not just that the process doesn't work, but that we ruin the peg."

During this episode, we have a touching discussion with Jeff about his son's childhood diagnosis with autism, and how he and his wife have worked with educators to build trust with their son and help him thrive. We also have a chance to visit with Tyler and hear what he'd like to be when he grows up!
Additional Information:
Tyler's Turn Autism Foundation
Loved this podcast! I loved hearing both a teacher and a parent's perspective on inclusion. Great insights, Jeff! I was so impressed with Tyler's comments. What a remarkable and courageous boy. Awesome!!