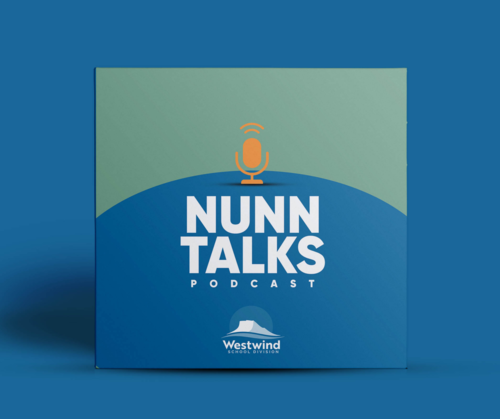 Today we are thrilled to welcome Sam Bracken, a powerful public speaker, coach, and author, to the show. In this episode, Sam discusses resiliency and tenacity, which he explains are the most essential and significant traits we can develop in our lives. He also talks about setting "gutsy goals" and creating CLEAR in your life. *Spoiler alert - trying harder isn't always the solution. Listen now to find out more!
About Sam Bracken
Sam Bracken, who chronicles his story in My Orange Duffel Bag: A Journey to Radical Change, was homeless at age 15. Sam managed to graduate #11 out of 700 students from his Las Vegas high school and landed a full-ride football scholarship to The Georgia Institute of Technology. The title of his graphic minimemoir self-help book comes from the fact that when he came to Georgia Tech in Atlanta, everything he owned fit in an orange duffel bag. 
Sam was a Brian Piccolo award nominee for overcoming potentially careerending injuries to re-earn a starting position on one of Georgia Tech's most successful football teams, under Coach Bill Curry. He also earned a spot on the All ACC Academic team for two years running. Sam graduated in 1986 from The Georgia Institute of Technology with honors and a degree in Industrial Management. In 1993 Sam received an MBA with an emphasis in Marketing from Brigham Young University's Marriott School of Management.
Sam and his wife Kim live in Kaysville, UT, and have four children, Beau, Ben, Jacob and Hannah. Sam serves as The VP of Business Development for Garff Enterprises. A member of the National Speakers Association, Sam frequently speaks about how to implement radical change and become your best self. 
GUTS Find Your Greatness, Beat the Odds, Live From Passion is Sam's latest book. This book teaches people to find their greatness, beat the odds, succeed, and do it over and over again. GUTS was published by Mango, and available in 2017. 
Unwind, 7 Principles for a Stress-Free Life is Sam's second book. This unique, whole- person approach, gives the reader a simple and straightforward way to feel less stressed- physically, mentally, and emotionally. Unwind was published by Grand Harbor, part of Amazon in 2014. 
My Orange Duffel Bag - A Journey to Radical Change has won 9 national and international awards. Crown Archetype, part of Random House, purchased the worldwide rights in 2012.