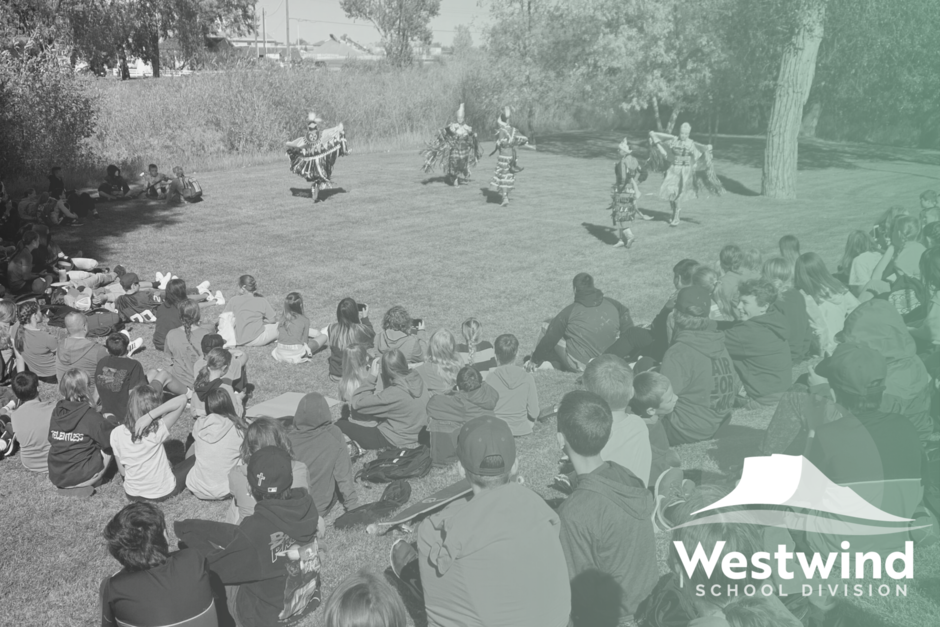 Educators play a vital role in naming the history of our nation and how we choose to take action reconciling with it. Many segments of the public are working together for reconciliation and how to best respond to the 94 calls to action. Of these 94 concrete steps we can take to face our history and start building a better Canada, six are direct calls to educators.
In 2021, the federal government announced September 30 as a day to reflect on truth and reconciliation and the impact residential schools had on Indigenous people and Canada as a whole. The Division strongly encourages all members of the division to recognize the National Days and Weeks of Truth and Reconciliation each year and focus on student learning and reflection, raising awareness of the impact of residential schools, and honouring the experience of survivors.
Our division is committed to standing with First Nations, Métis and Inuit teachers, students and communities to honour those who survived and those who did not return home. The legacy of residential schools is painful, and we recognize that the atrocities suffered in those schools affect Indigenous people, families and communities to this day. As we work together to focus our efforts on understanding and reconciliation-related initiatives, we hope to build respectful relationships within our communities to further understanding and healing.
Thank you for your continued support, and we look forward to the opportunity to recognize this important national initiative as a school community.