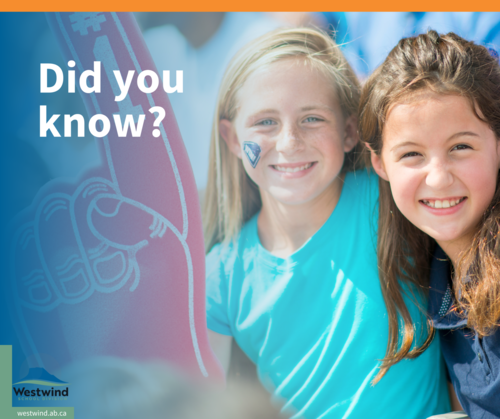 Westwind School Division always expects good sportsmanship from our players, parents, coaches and fans.
Good sportsmanship means treating your opponents, coaches, and officials with respect, even if you disagree with their decisions. It means playing fair, following the rules, and graciously accepting both victories and defeats.
When we practice good sportsmanship, we create a positive and inclusive environment for everyone to enjoy. We encourage our students and families to prioritize good sportsmanship in all sports and physical activities, both in and out of school.
Remember - these are just games involving kids. So, let's all work together to promote good sportsmanship and make sports a fun and positive experience for everyone involved!
Spectator Code of Conduct: https://www.westwind.ab.ca/about-us/athletics
Coaches Code of Conduct: https://www.westwind.ab.ca/download/409391