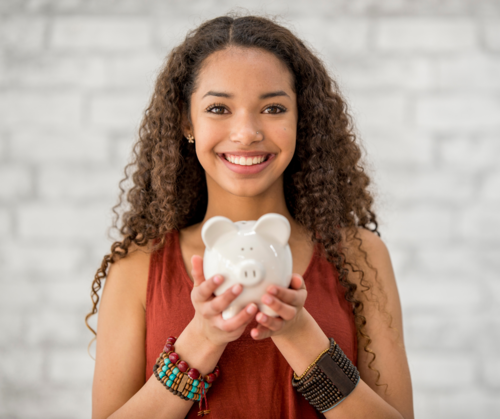 Did you know that Alberta grade 12 students have access to a FREE online personal finance course? 
Developed by Enriched Academy, this self-study program is specifically designed for teen learners and covers eight topics, from budgeting to the stock market. Plus, completing the course can give you essential money management skills and an awesome certificate of completion for your resume.
And that's not all – if you finish the course, you're eligible to apply for a scholarship!
Don't miss out on this amazing opportunity! Grade 12 students and parents - check your email for more information.