View All News
Meet Dr. Demetrios Nicolaides: Alberta's New Minister of Education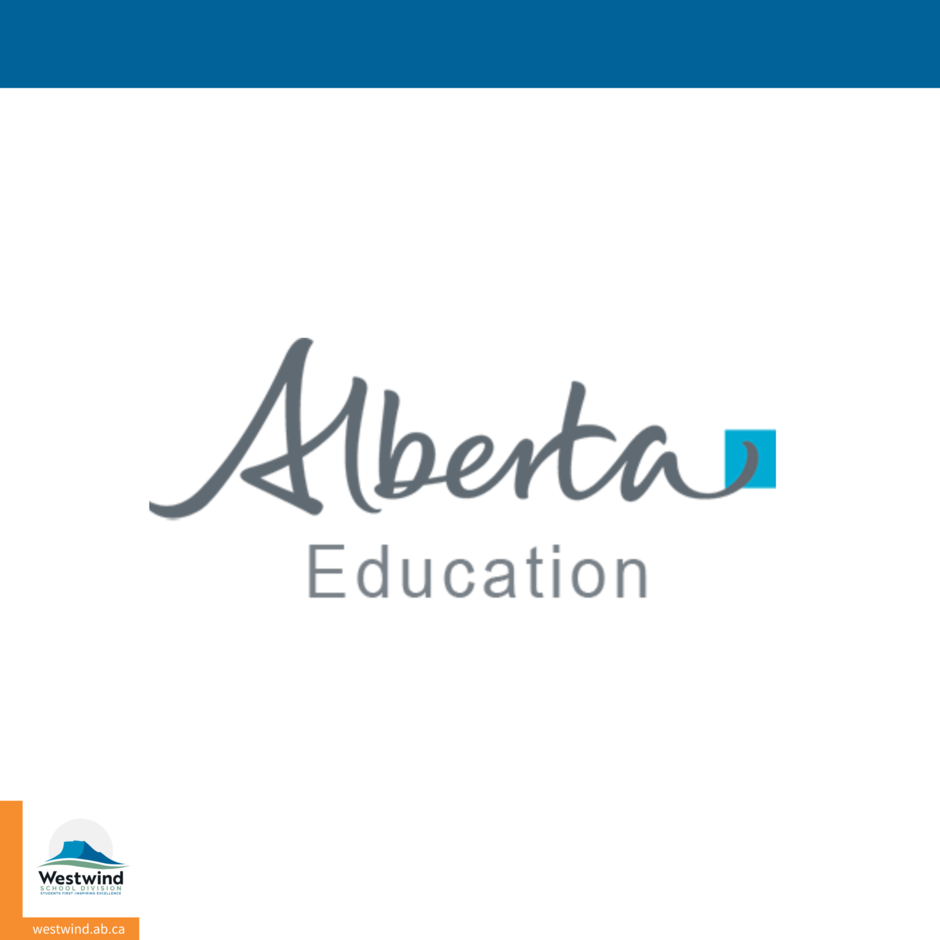 As we welcome a new academic year filled with fresh beginnings and opportunities, we also extend warm welcomes to our new Minister of Education, The Honourable Demetrios Nicolaides, PhD, ECA.
The Minister has shared a letter with families outlining the government's plans to forge a path of success for all students in the province. A few key highlights of his vision for education include:
Reinforced Financial Backing:

 To facilitate a robust educational foundation.

An Increase in School Staffing:

 Ensuring our students always have a support system at hand.

Mental Health Initiatives:

 Providing nurturing environments to foster mental well-being.

Focus on Early Literacy and Numeracy:

 Pioneering initiatives to guide our young students to success.
We encourage all families to take a moment to acquaint themselves with the Minister's full vision by reading the detailed letter: 
We're looking forward to working closely with the Ministry to make it a wonderful school year.