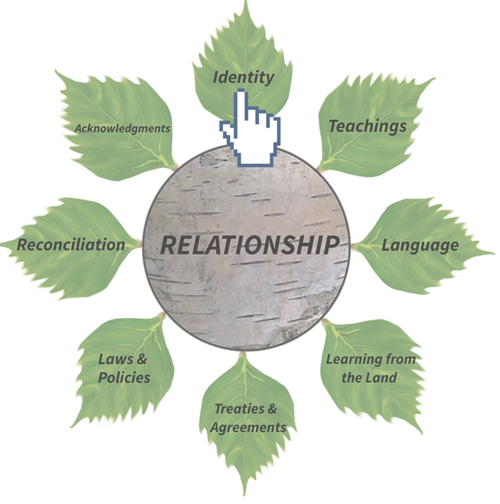 The CASS "Guide to Relationships and Learning with the Indigenous Peoples of Alberta" was developed to support our members, as system leaders, to deepen their understanding of foundational knowledge of the Indigenous Peoples. This Guide was developed through an Indigenous lens by including the voices and teachings of Elders and Knowledge Keepers.
This series was designed to help K-12 teachers delve into how they can infuse Indigenous texts in their classrooms in meaningful and respectful ways.
Discover the National Film Board's rich online collection of Indigenous-made films.
Indigenous Canada is a 12-lesson Massive Open Online Course (MOOC) that explores Indigenous histories and contemporary issues in Canada. From an Indigenous perspective, this course explores key issues facing Indigenous peoples today from a historical and critical perspective highlighting national and local Indigenous-settler relations. Topics for the 12 lessons include the fur trade and other exchange relationships, land claims and environmental impacts, legal systems and rights, political conflicts and alliances, Indigenous political activism, and contemporary Indigenous life, art and its expressions.
EMPOWERING THE SPIRIT
Educational Resources to Support Reconciliation
ALBERTA EDUCATION