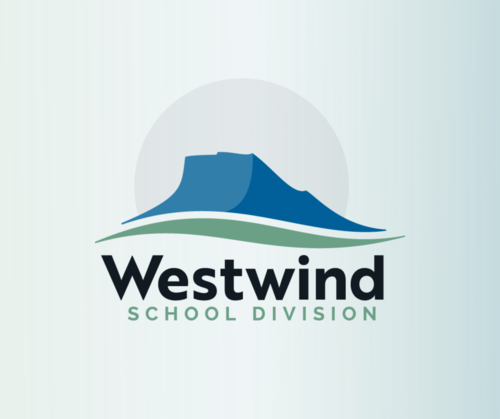 Earlier this year, the federal government announced September 30 as a day to reflect on truth and reconciliation and the impact residential schools had on Indigenous people and Canada as a whole. 
In a Special Board Meeting held on September 2, 2021, the Board of Trustees approved an amendment to the division calendar and determined that all Westwind School Division schools will be closed on September 30. Additionally, the flags of all division buildings will be lowered to half-mast in honour and recognition of the National Day for Truth and Reconciliation. 
To facilitate this change, Monday, September 27, which was previously a school-based PD day on the division calendar, will now be a regular instructional day. In addition, October 1 will now be a school-based PD Day. The updated division calendar is available HERE. 
The Division asks that all schools recognize Orange Shirt Day and Truth and Reconciliation on September 29 and focus on student learning and reflection, raising awareness of the impact of residential schools, and honouring the experience of survivors and the lives of the children who never came home. 
Our Division is committed to the ongoing work of establishing and maintaining respectful relationships within our communities to further understanding and healing. Thank you for your continued support, and we look forward to the opportunity to recognize this important national initiative as a school community.
NOTE: The National Day of Truth and Reconciliation is a federal holiday and only applies automatically to the federal government, federal crown boards and agencies and federally regulated companies. This decision applies to this school year only, and during the 2021-22 school year, we will review how best to recognize this event moving forward.