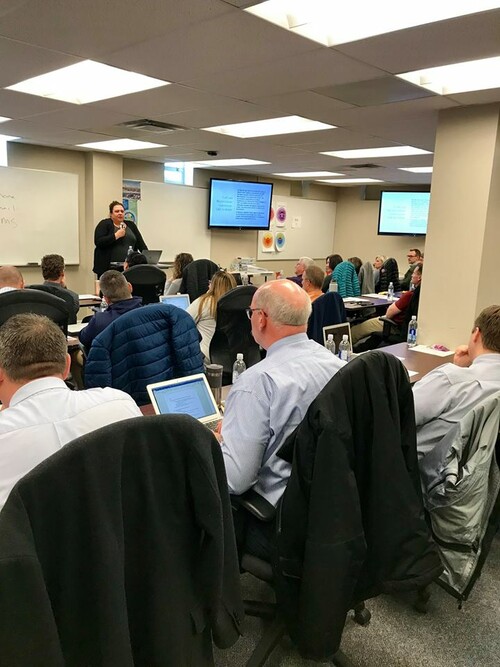 Thank-you to Carly Fox for coming to speak to our principals and vice-principals today and educate us on Indigenous and Treaty Law.

Carly is a Kainai Nation/Blood Tribe member and a Westwind School Division alumni. She currently practises law in Calgary, focusing on advancing the interests of her First Nations clients on a broad range of legal issues.

We appreciate you spending time with us today and answering all of our questions!