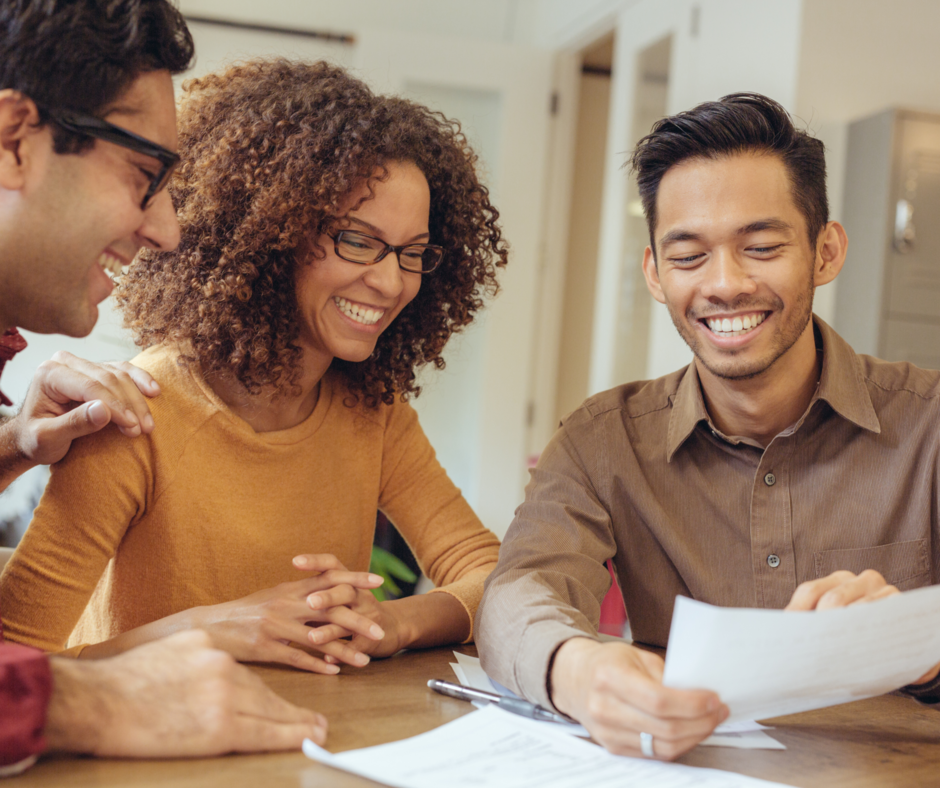 Westwind Careers FAQ's
Please visit our current employment postings on our Employment Opportunities page.
Applicants must forward a cover letter, resume, and three references in one PDF Document to be addressed to the hiring manager listed in the posting prior to the posting closing date and time. 
Interested candidates must apply for jobs as they become available and must apply to individual postings.
Information about applying for different types of substitute positions is available HERE.
We are always interested in receiving applications for people who want to substitute in our schools as substitute teachers and substitute support staff.
To apply, please email a copy of the form linked below and all the documents requested in one PDF file: attention Nicole Wagner to hr@westwind.ab.ca. 
PLEASE NOTE: Applications that are missing one or more of the documents listed here will not be considered for substitute positions. If you have any questions, please phone Nicole Wagner at 403-653-4991.
A Police Vulnerable Sector Check (which automatically includes a criminal record check) dated within six months IS REQUIRED as a condition of employment and for all staff and volunteers. It must be submitted to WSD Human Resources before your first day of work.
Learn more about how to apply HERE.
We thank all candidates for their interest in our District. Only those selected for an interview will be contacted. 
In order to be considered for teaching positions, out-of-province applicants must have successfully applied for a valid Alberta teaching certificate.
Yes. The District's minimum education requirement is a High School Diploma or equivalency.
Please refer to the posting for specific educational requirements.
To apply for a position, applicants are typically required to submit the following in one PDF document to the hiring manager listed in the posting before the closing date and time:
Teachers
A cover letter
A current resume
Three references (teaching positions)
Substitute Teachers
Resume
Cover Letter
Vulnerable Sector Check
Current Alberta Teaching Certification, and
A QTS if applicable
Substitute Support Staff/Casual Worker
Resume
Vulnerable Sector Check (from your local police detachment)
Please Note: We are always accepting applications for substitute Educational Assistants, Secretaries, Librarians, and Custodians. On your application, please indicate which positions you would be interested in substituting for.
Substitute Bus Drivers
If you are interested in being a substitute bus driver, please contact the Transportation Department at 403-653-4491.
Westwind School Division serves 4,400 students in 13 community schools located in the towns of Cardston, Magrath, and Raymond and the villages/hamlets of Stirling, Glenwood, Hill Spring, Mountain View, Del Bonita, Spring Coulee and Welling, as well as 19 colony schools.
For more information on our schools and the programs offered, please visit our school web pages.
Our division appeals to those who value a strong sense of community and family, enjoy small, friendly schools, and appreciate a beautiful mountain setting. We look to hire staff who prioritize relationships and partnerships with parents in our communities and are committed to building innovative and supportive educational programs.
We offer a comprehensive benefits package for staff. We also believe in continuously supporting professional learning opportunities and district-wide professional learning days.