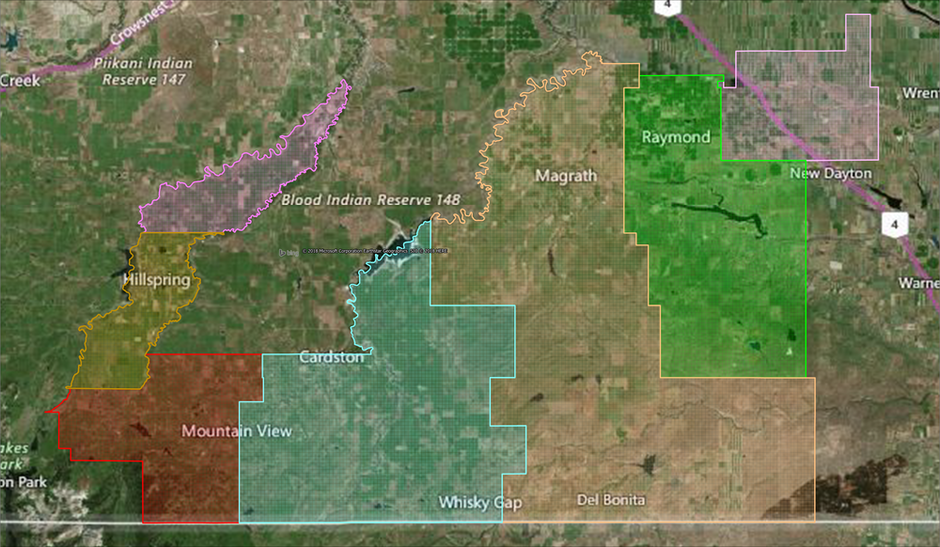 School attendance boundaries are established by the Board as required under the School Act.  Students are transported to their designated school within the attendance boundaries.


School of Choice
Under the School Act, parents have the ability  to choose a school other than the designated school of attendance for their students.  If a family decides to attend a school other than the Westwind designated school, the Board is not required to provide transportation for the student to the school of choice.  Students can still access Westwind School Division buses, however,  the following will apply:
The student must be accepted at their school of choice.
They must meet the school bus at a established location within the attendance area for the chosen school.
There must be room on the bus.
They must apply for cross-boundary transportation each year including a $200 bus fee per student/family.